1-5
FINEST STREET FOOD IN PUNE

PANI PURI

2-8
FINEST STREET FOOD IN PUNE
4-4
FINEST STREET FOOD IN PUNE
GANESH BHEL
Ganesh Bhel
BANNER-3
FINEST STREET FOOD IN PUNE
PACK FOOD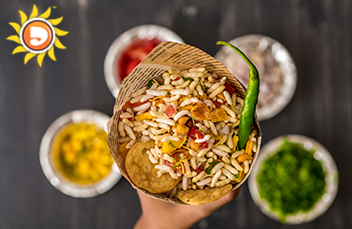 DRY BHEL
Comprising of the flavors blended with Puffed rice which gives an invigorating taste. We guarantee each bite of it will influence you to experience passionate feelings for it over and over.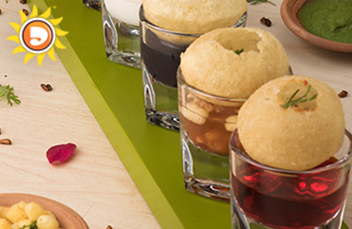 FLAVORED PANIPURI
The crunchy shell that defines many an evening outing, and the tangy filling within enough to send anyone into a delightful frenzy. Here's how you can improvise!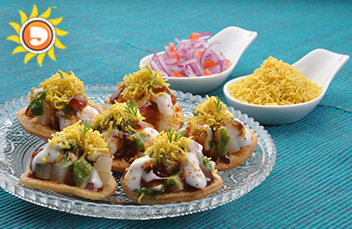 MUMBAI SHEVPURI
Fiery,Sweet and tart chaat with different tastes blasting in your mouth. Its an assembly of all mouth watering ingredient stuffed on one "poori" made using fresh wheat floor which is healthy too.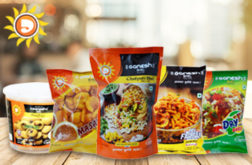 PACK FOOD
We at Ganesh Bhel likewise gives you family package where you get all fresh ingredients stuffed inside packet so you can make your delicious Bhel at home. Accompanies all ingredient with ready to make recipe guiding.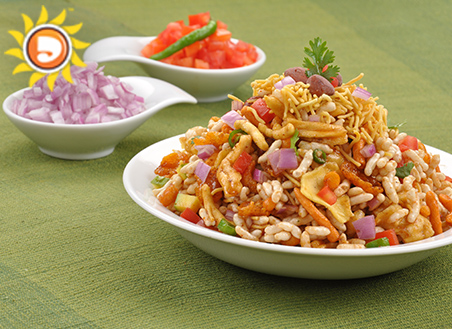 BHEL
Puffed rice is one of the staple snack items in India, which also doubles up as a breakfast grain. The light and fluffy grains can be seasoned in various ways for a refreshing taste. Here at Ganesh Bhel, we have perfected the art of picking out the right grains just for you. With a high quality output and the strictest of hygiene standards in place, we ensure that each crunch gives you the benefit of good health and even better taste. All you have to do is add the toppings of your choice – and your Bhel is ready!
PANIPURI
Apart from Bhel, we are also well known for the best panipuri in town. The crunchy shell with the filling of lentils or potato along with the sweet and tangy, chutney infused water has been a sure shot hit since its inception. Now, with Ganesh Bhel, you get the best quality panipuri prepared from hand picked grains – either Sooji or Atta, depending on your choice. You can serve this for guests at home, or take a bite when you visit us – either which ways, the crunchy goodness and the fresh fare will leave you asking for more!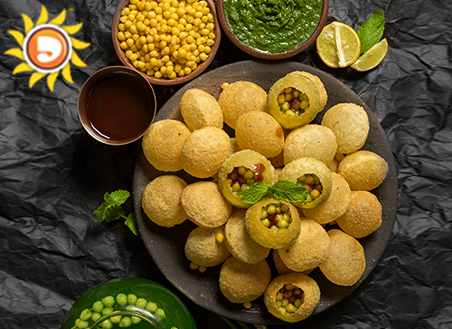 Reviews
"Hunger pangs? Ganesh Bhel is the way to go!"
– Sagar Dhane
Reviews
"I cannot get over how amazing the taste of the Bhel is here! Truly a one stop shop for all chaat lovers!"
– Amit Dhane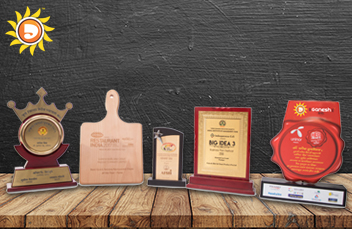 THE BEST INDIAN DISHES
This award was given to Ganesh Bhel for its exemplary contribution in the field of culinary delights. The quality of the Bhel has been deemed as unsurpassed, while the range of products and the taste has been hailed as one of a kind. This has earned us the above award as one of the Best Indian Dishes!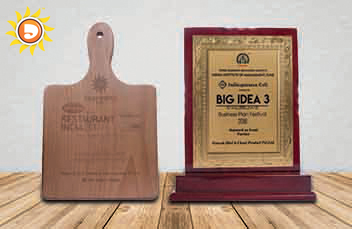 INDIAN KITCHEN SPECIALTIES
Which Indian kitchen is complete without puffed rice or Bhel, and a stock of panipuri for those snack time cravings? With our line up of products that are also packaged and produced in the best factory settings, awards were bound to pour in. The Indian Kitchen Specialities Award was conferred to us in recognition of the same.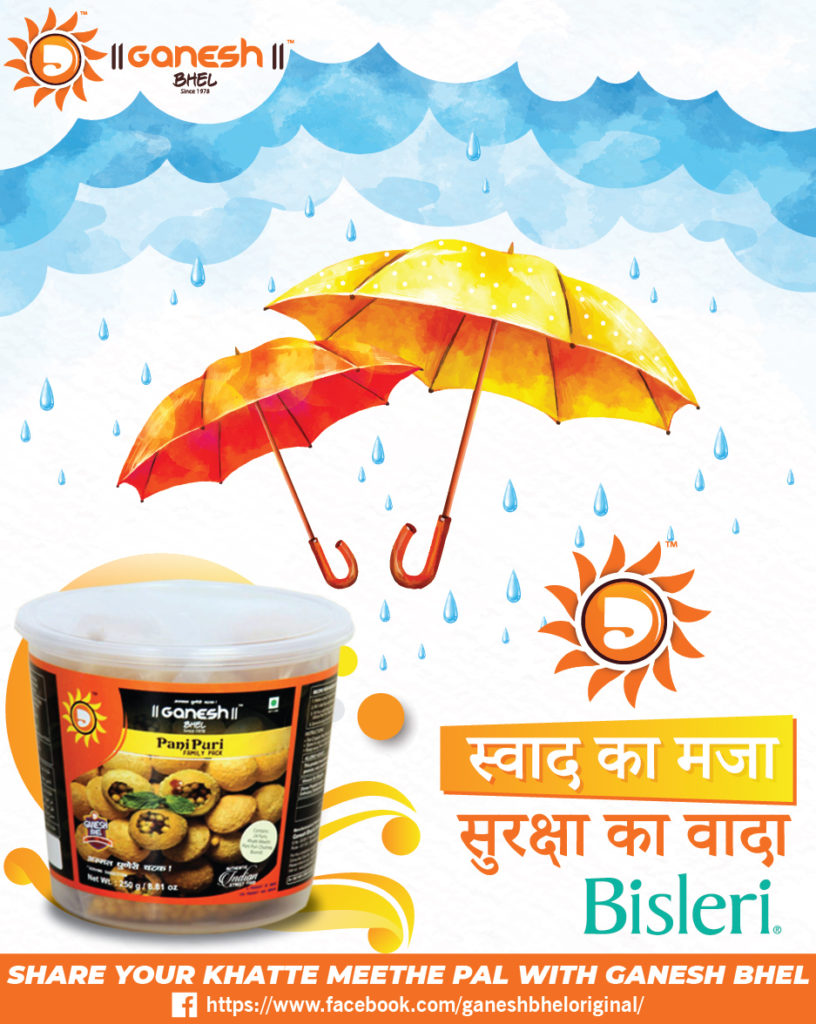 BISLERI RAINY SEASON
Bisleri and the monsoons go hand in hand – and here at Ganesh Bhel, we do not need a season or a reason to take care of hygiene for our customers.
The famous DNA-India wrote an article saying, "While the incident of a pani puri vendor near Shaniwarwada using toilet water for making the popular snack has shocked Puneites, the pani puri and bhelwalas in the city should take a cue from the popular joint, Ganesh Bhel and Chaat Products Pvt Ltd."
Ganesh Bhel makes use of mineral water for its lip smacking Pain Puri, which ensures that clean ingredients enter the system of the diner. A tie up with mineral water brand Bisleri has ensured that 12 to 15 bottles a day are used in order to create the tangy water that gives Pani Puri its main flavor! An ISO Certification was also obtained in 2011, which has set Ganesh Bhel apart from its competition and make it one of the leading names in the industry thanks to its hygiene standards.
Further, the ingredients are sourced from the very best places, whether it is the grains or the flour or the fresh ingredients and spices used in the preparation of the food. The crisp and the fresh taste is down to the fact that each ingredient is hand picked and checked before it is used, in keeping with the standards laid down by the various food inspection organizations all over the country.
PANIPURI GANPATI
Ganapathi or Lord Ganesha, is known to love his laddus, soaked in the goodness of fresh ghee. But the namesake of our venture, Ganesh Bhel, also has a thing for our special panipuris. We have created panicuri Ganapathis from perfectly rounded shells of this delicious dish, as an ode and a tribute to the Lord of Prosperity – may he shine his love and blessings on us forever!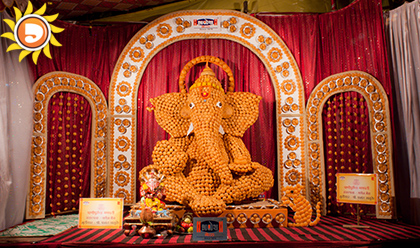 (2011) A Sculpture made out of 3600 Panipuris.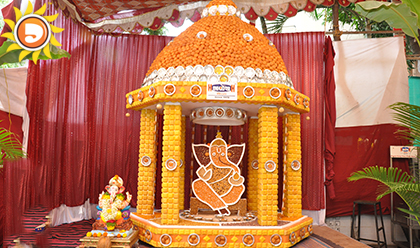 (2012) A Ganesh Idol & Canopy made from Puris,Namkeens.